CHRISTIAN FAMILY LIFE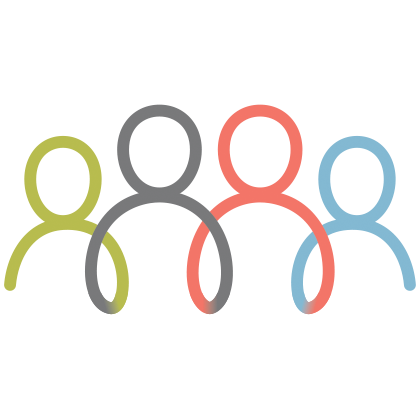 l
Since 2005, Bud McKinney served as the Chairman of the Board for Christian Family Life with the founders, Don and Sally Meredith. Since the 1970s Don and Sally have established and led 2 Becoming 1 small groups across the United States. In 2008 the Merediths went to Cuba and took their pastor with them. In 2010 that pastor, Roland Martinez became the President of CFL. He and his wife, Tammy have expanded the ministry across the entire nation of Cuba, established CFL missionaries in Canada, Costa Rica, Dominican Republic, Madagascar, Switzerland, Peru, China, and Korea. In 2019 we expanded the ministry in Southern Africa, and the UK.
Our Mission — Moving Marriages From Performance To Faith
No one says, "I do," expecting his or her marriage to become a source of frustration. Yet most couples spend more time planning for the perfect wedding day than they do learning how to build a thriving relationship that will endure. It doesn't take long to realize that your spouse—like you—is not perfect. The good news is that even though we didn't marry a perfect person, the guarantor of our relationship is perfect.
Marriage is the first human institution established in the Bible (Genesis 1:27). As you might expect, if God designed marriage he can make it work. Scripture is full of clear guidance for couples. The relationship between husband and wife is spiritually important and integral to the building of the kingdom of God.
Marriage is important to society as well. Nearly 70 percent of the population believe it's important for men and women to be married if they plan to spend their lives together and more than 2.1 million couples said, "I do" in 2016. But marriage as an institution faces serious challenges. More than 800,000 divorces were recorded that same year and, as the population grows, the percentage of couples marrying is not keeping pace. Christian Family Life exists to help couples avoid marriage pitfalls. Our resources are designed to help couples embrace their spouse and apply Christian relationship principles to strengthen their marriage.
Our Team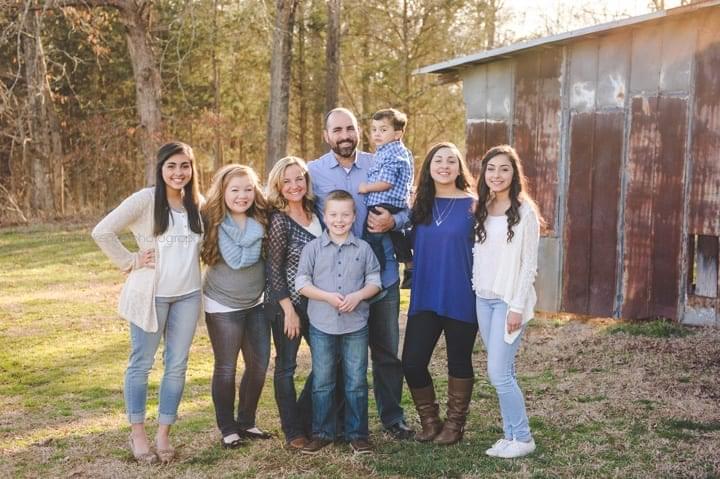 Roland Martinez, President—Charlotte, NC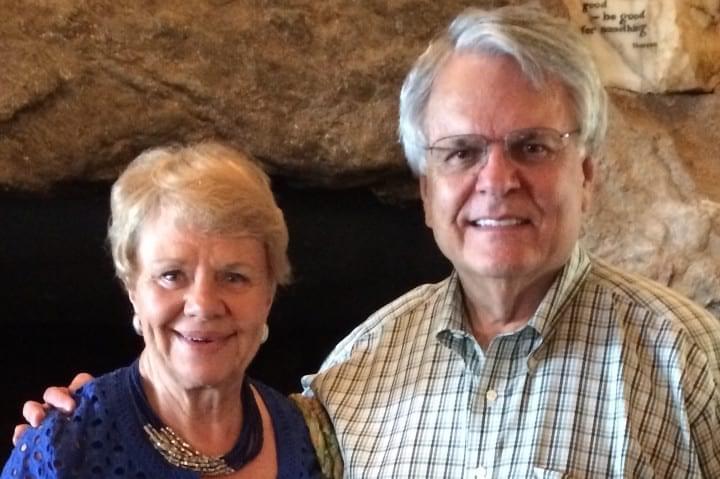 Don & Sally Meredith, Founders—Charlotte, NC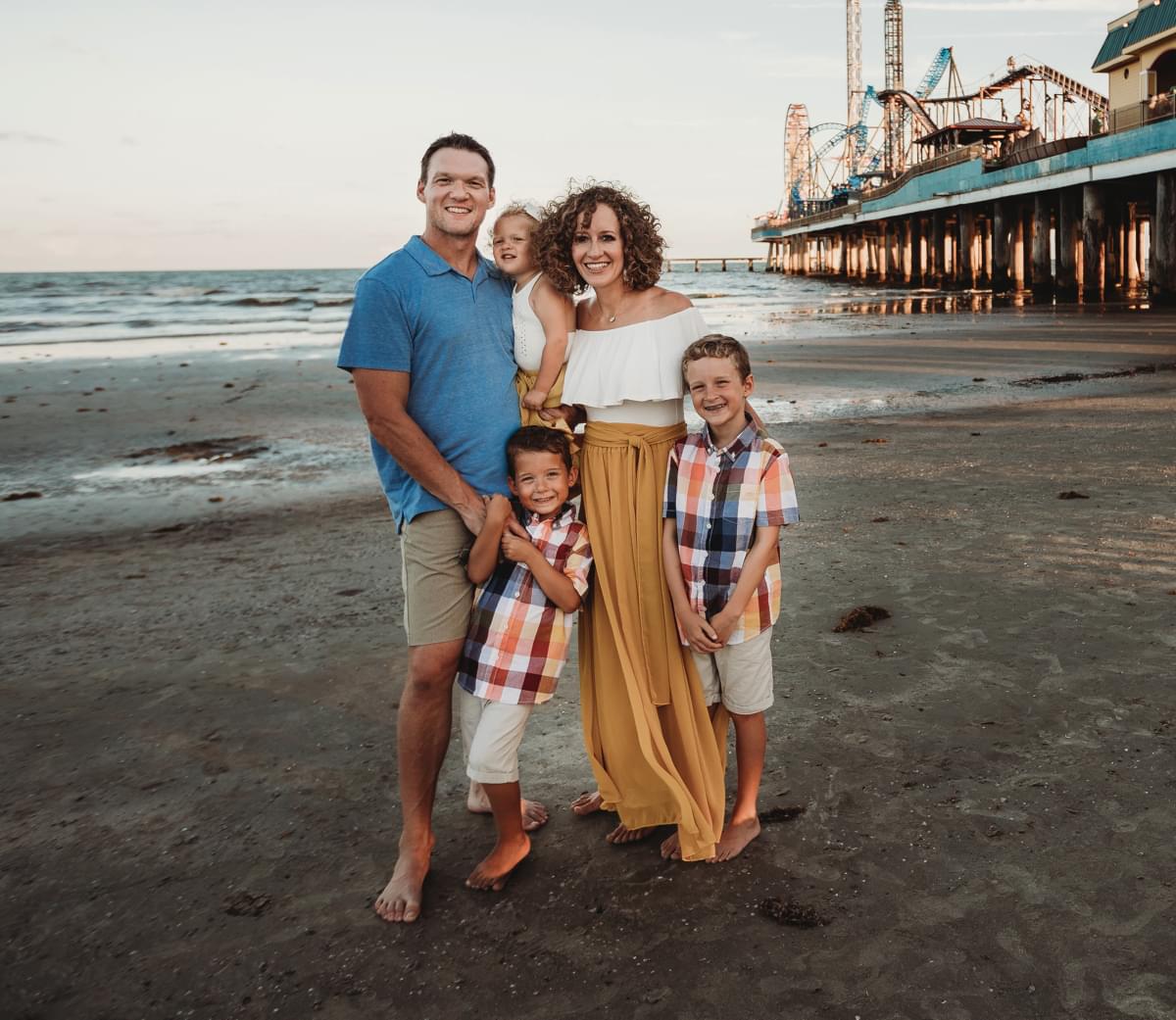 Ryan and Ashlie Cook, Vice President of Domestic Ministries—Charlotte, NC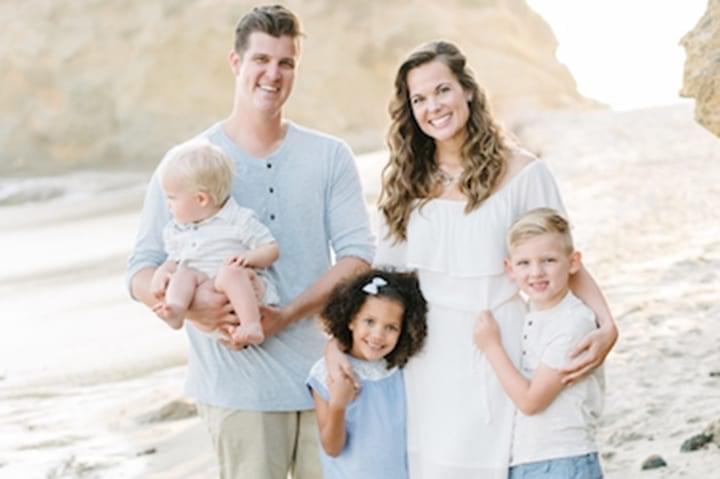 Noah Lacoursiere, Missionary—U.S. West Coast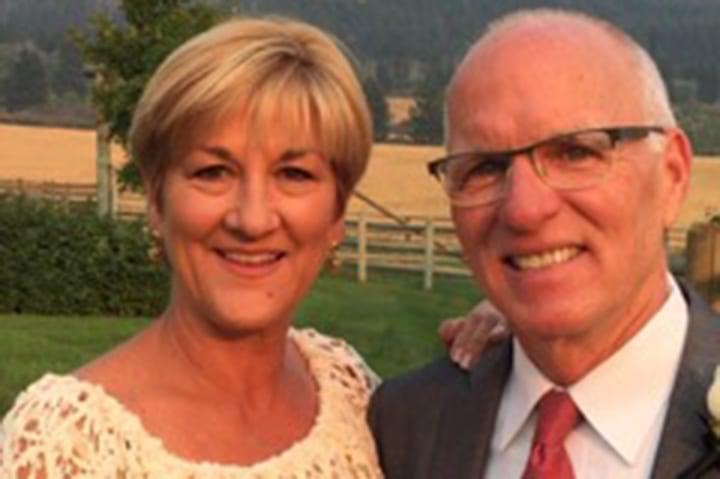 Kent & Michelle Sterchi, Missionaries—Dominican Republic/Costa Rica/Madagascar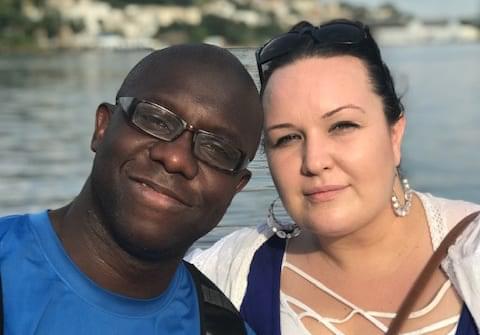 Ike and Courtney Chukuka, Missionaries—Abbotsford, BC
OUR BOARD OF DIRECTORS
Don Meredith (Founder)
Bud McKinney (Chair)
Chuck Merritt (Exec Dir)
Brandon Ruby
Christian Werner
Tiffany Haines